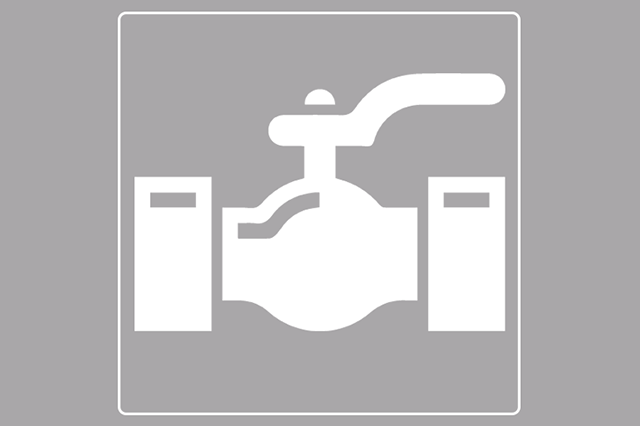 Starting from the classic stove you go to the classic two-position valve, through various filters, rather than valves for boilers and tanks in general. Low pressures and selective leak limits are typical of this sector.
Tecna has performed leak and flow tests over a several number of products in every industrial field.
Many years of experience permit to satisfy almost every requirements in all industrial segments.
We work for medical, mechanical, automotive, hydraulics and home appliance sector, other than aerospace, electronic and 3C sector, in a global market where production quality has become a critical key factor.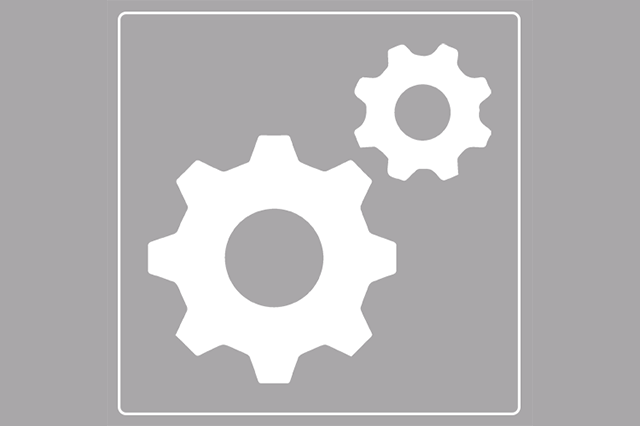 It is the most generic sector in which consider all those products that require processing such as molding, casting, welding, gluing or assembly that require a subsequent leak test.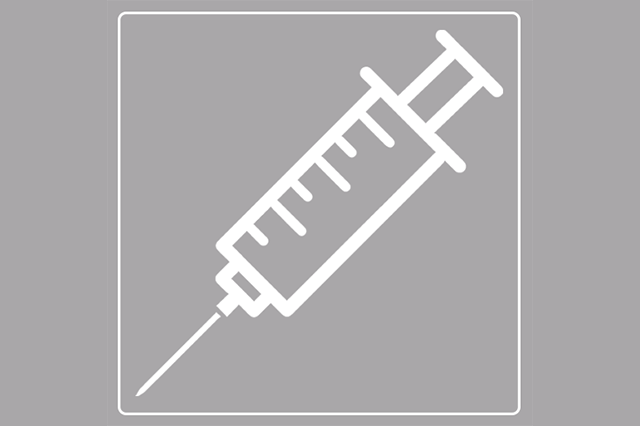 In medical environment, reliability is a basic requirement, and it is necessary to guarantee the best features and performances of medical devices and disposable. This accuracy can be verified and certified also through specific air leak and flow testing controls.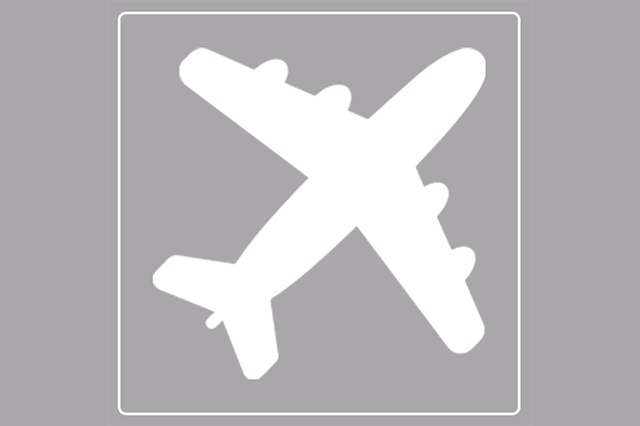 The pressure integrity becomes the most critical parameter that must be verified with the highest reliability. In aerospace industry, precision, repeatability and reliability are critical requirements. It's important to carefully select mass flow tester and flow regulators for the leak method used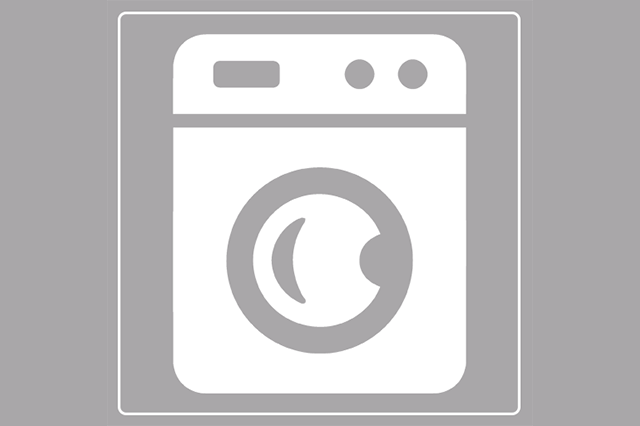 All the components that define the final product are usually tested, the pressures and leaks limits are to be set depending on the materials involved and the specific applications.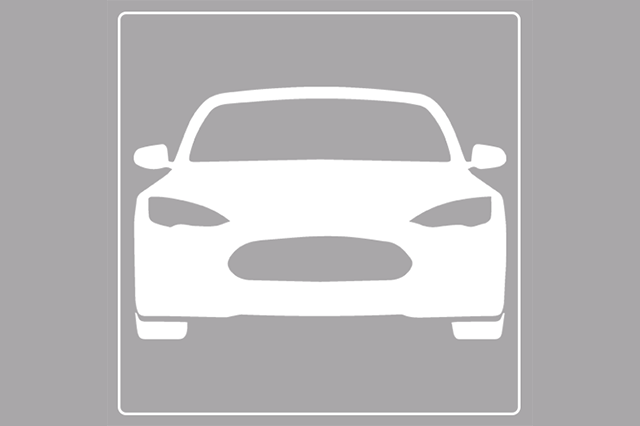 It involves everything related to the production of motor vehicles, and is one of the areas where quality and reliability in the tests are needed most. Typical tested products can be gearboxes, cylinder head valves, brake circuits, tanks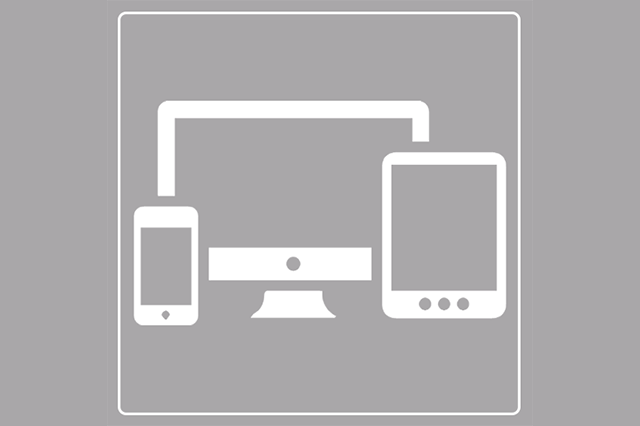 Consumer electronics include a broad set of devices that provide several functionalities both for domestic and individual uses. The term firstly refers to the electronic devices which are set up or used almost in every house.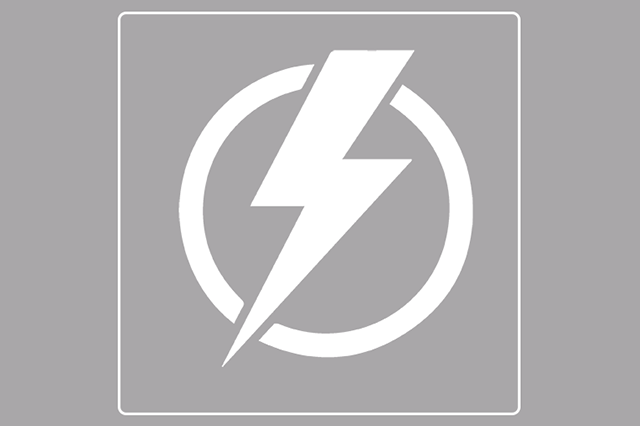 In order to meet the high-quality requirements for an electrical device, both in mobile and stationary use, measurement and testing technology must have applied systematically in the production process.
Top
Contact us