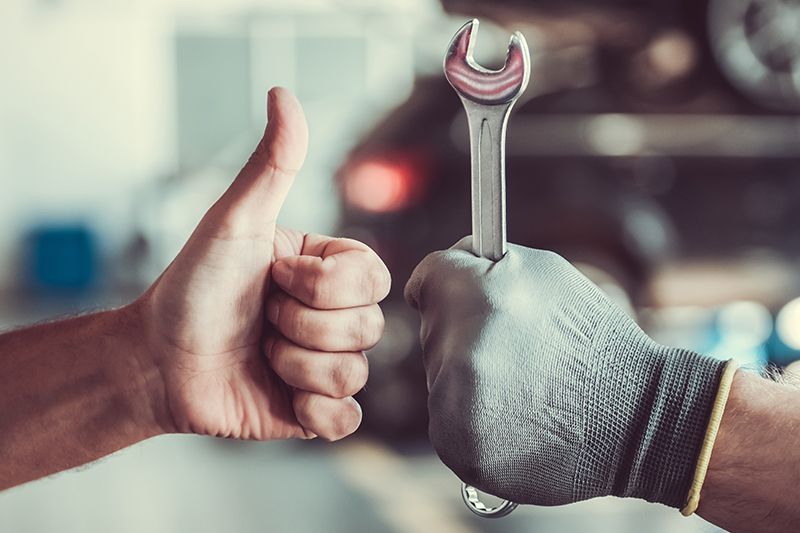 The experience of our technical team is at your service, for all pre- and after-sales support activities and training of your staff.
With 40 years of activity, Tecna Marposs know how to take of all aspects related to testing.
We provide CONSULTANCY AND TRAINING services on the practical and theoretical aspects of air leak and flow testing.
Our skilled technicians will also take care of the INSTALLATION-COMMISSIONING of the equipment supplied and the PROCESS IMPROVEMENT with optimization of the parameters and testing times.
Our services also include consulting for the correct CALIBRATED MASTER LEAK to be used in your validation process. identifying the leak rate of your products with certified instruments.

All support and training activities can be carried out at your plant or in our laboratories.

Top
Contact us