Our Company
Tecna was founded in the early 80s, in the "medical district" of Mirandola, Italy, along with the most important companies worldwide. Right from the start, Tecna designs electronics for industrial process control specializing in production of leak testing equipment, a critical element to guarantee quality in all production cycles, either automated or manual, in which, after moulding, die-casting, welding, gluing and assembly, it must be verified that the final product complies with specifications.
Since more than 40 years, Tecna designs and produces Leak and Flow Testing Solutions. Our several years of experience allow us to satisfy the most various requirements in all industrial segments, such as mechanical, automotive, home appliance and, of course, the medical sector, in a world market where production quality has become a critical key factor.
Starting from 2016 Tecna has become part of Marposs Group, and now has a global network of experienced partners. Marposs, founded in 1952, is a leading company in measurement, inspection and process control on machine tools, in the most important industrial sectors. The group is present in 34 countries with its own sales and support facilities, and more than 3700 employees. With the entry into the Marposs group, Tecna will count on the technical and commercial support of Marposs, with a constant and close presence anywhere in the world.
We are very proud to know that our solutions allow an ever-growing number of users to reach quality standards.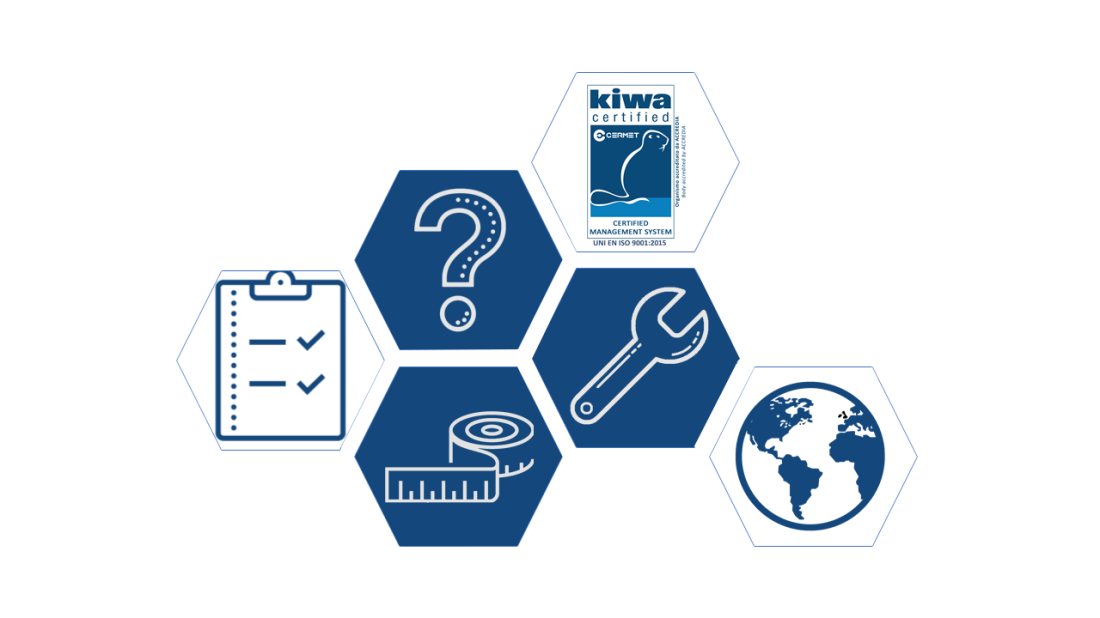 OUR STRENGTHS
Tecna can count on the technical and commercial support of Marposs, with a constant and close presence anywhere in the world.
We are certified to guarantee the utmost care we always give to each and every aspect of our business.
SOFTWARE MANAGER AND DATA COLLECTION
​Dedicated software programs make single equipment, or a network of devices, possible to connect. They also allow to program test parameters, collect test data, save the performed tests, implement an information system to document testing procedures and record testing history for each product.
We provide tailor-made solutions to answer evermore specific and Xive needs. We deal with every single request to study a solution that fully satisfies quality specifications.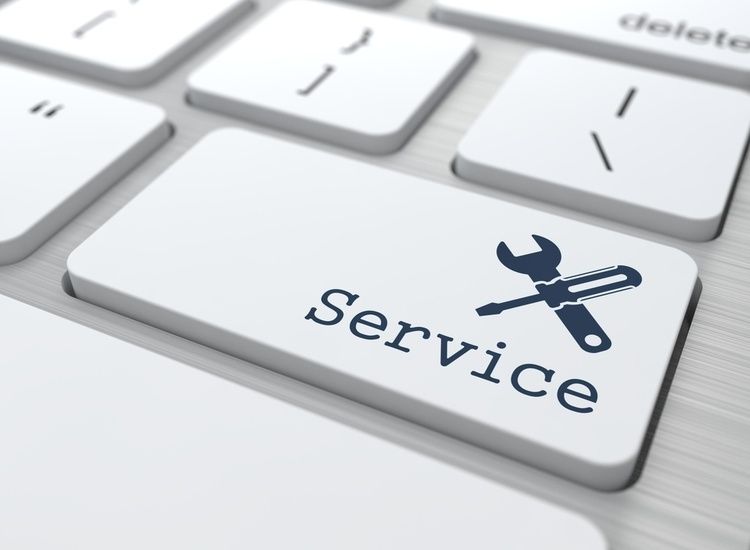 Each equipment is accompanied by a calibration report, issued by the manufacturer. According to ISO9001 requirements, calibration must be verified at specified intervals against test masters. Tecna offers a complete scheduled calibration service, thanks to skilled personnel and certified instruments.
The knowledge to solve testing requirements and to respond to the global market needs. We strive for quality with the aim to constantly improve products and services, through technological research and innovation.
Tecna assures an expert and fast assistance service on its equipment. The pre and after sales consultancy service, the technical support for the installation, commissioning and set-up, are part of our offer.